For over 60 years, Skidmore-Wilhelm has provided testing equipment to fastener users around the world looking for answers to basic questions about torque and tension.
We developed the first Bolt Tension Calibrator for the construction industry in response to their need to test high strength bolts on site. From that beginning, our line has grown to provide testers for industrial torque-tension testing and to users of tools looking for a method to determine tool performance.
---
As a consultant, there is nothing better than working with a client that shares your enthusiasm for finding interesting ways of approaching projects. For a company their size, Tungsten Capital is way ahead of the curve in the way it leverages software and automation to help keep the shop running smoothly. They are almost fully automated from quote to manufacturing. BAYWORX has crafted several key integration pieces to help in their success.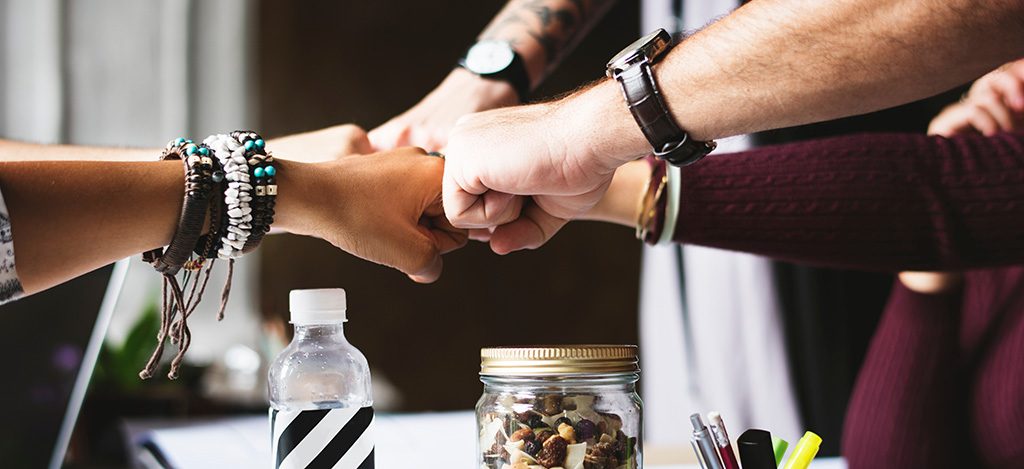 The Challenge
Managing orders on the shop floor was traditionally a paper-based process. Orders were entered into Quickbooks then printed out and taped to the large tools that build the parts. Should there be any changes, change orders were difficult to manage. Enter Larry Housel, a very forward-thinking, idea guy who helps keep the company running from an IT and operations perspective. A few years back they had purchased tablets to be used on the shop floor that are connected to their intranet 24×7. Orders were be manually entered in Socialtext and tracked throughout the manufacturing process. While this was a huge step in the right direction, they needed several automation pieces to help grease the gears and truly optimize the effort.
The Solution

When an order arrives in Quickbooks, it contains multiple line-items that make up the master order, including several parts that are compiled and built separately. BAYWORX was able to craft a solution that allowed orders to be automatically populated into the manufacturing process using tagging, page creation and process tracking inside Socialtext. Previously, this was an entirely manual process that literally took hours each day. The amount of productivity gains BAYWORX provided Tungsten Capital had immediate impact.
The Value

"The automation solutions BAYWORX has created for us performs the work of a full time employee! When we use one of these tools we gain valuable time that we can apply to more complex tasks that can't be easily handed off to a system or process."
Larry Housel
Partner, Tungsten Capital