Your trusted partner in IT Solutions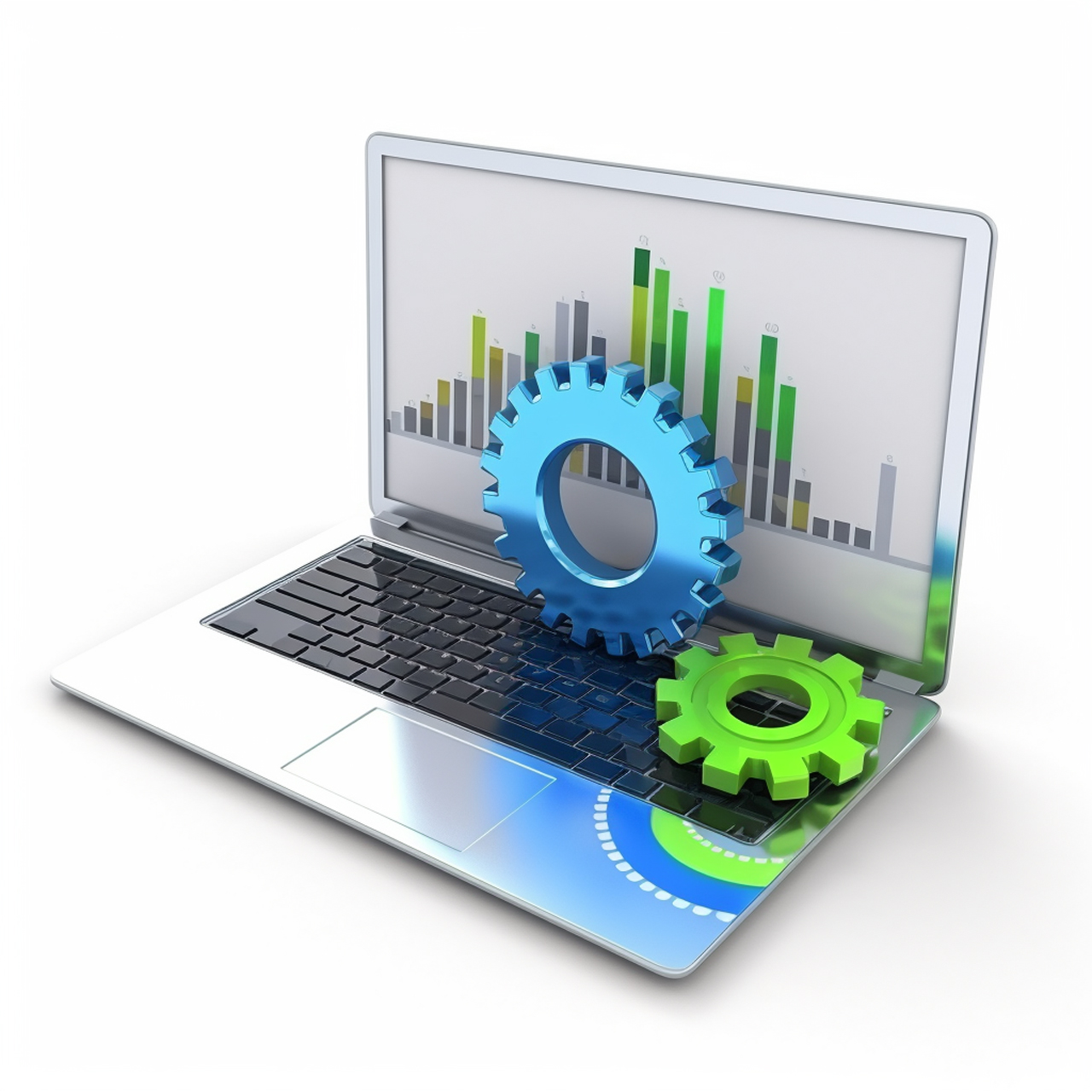 Looking for a way to reach more customers? Our expert app development team can help you create a custom solution tailored to your needs.

Unlock the full potential of your business by seamlessly integrating all your systems with our expert integration services. Increase efficiency and productivity.

We offer rock-solid, turnkey, ultra-fast application and website hosting on our Linux environment via DigitalOcean.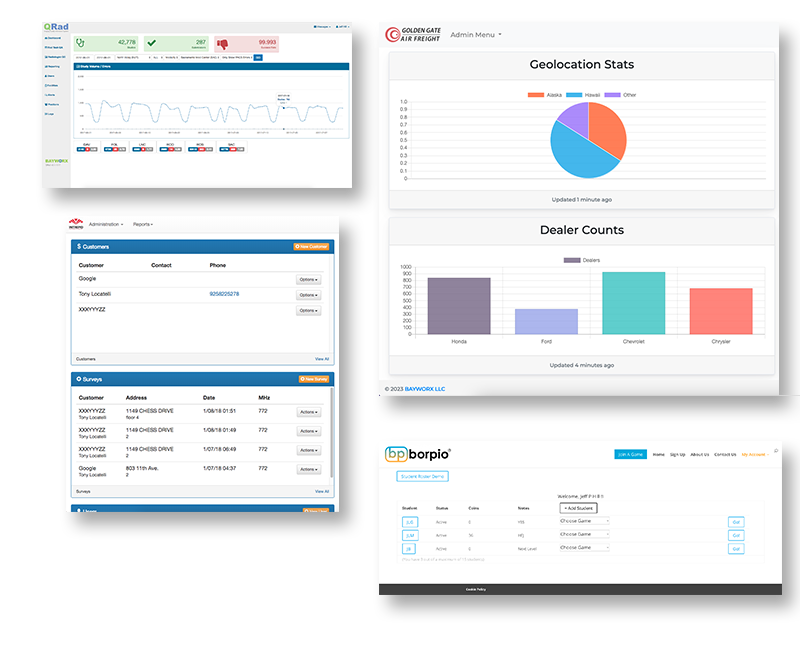 Your IT Solutions
Provider!
In today's technology-driven world, businesses need reliable IT solutions to stay ahead of the competition. That's where we come in. Our expert team of IT professionals offers a wide range of solutions designed to optimize your infrastructure and streamline your operations. From cybersecurity to cloud computing, we have the expertise and experience to help your business succeed. Whether you're a small startup or a large corporation, we can tailor our solutions to meet your unique needs and budget. Let us help you take your business to the next level with our cutting-edge IT solutions.
"BAYWORX is always responsive.  They are able to handle most problems by remoting in so we do not have much downtime when an issue arises.  Always available to come into the office the same day if requested and does behind the scenes updates to keep things running smoothly, working hand in hand with our existing program developers to make sure everything runs together." 
– Cody Wallace, Owner
Brothers Inspections Services
 "Making the switch to bayworx for our IT needs was one of the best decisions we have made. They are extremely knowledgeable, very attentive, and super responsive and proactive instead of reactive. Always mindful of expenses and able to provide the best option that provides the best value when equipment is needed.   If we have an issue that comes up, they are aware of the issue before it becomes a problem. You can't go wrong with BAYWORX!"
– Tony Sanchez, VP of Operations CA
B&S Hacienda Auto Body
"We have been working with Bayworx for over 10 years and Jeff continues to be one of our operations team's most trusted resources.  We run a custom MRP solution and have yet to have an issue or an opportunity for improvement that he hasn't been able to help us with."
– Larry Housel 
Skidmore Wilhelm
"Bayworx has been instrumental in streamlining our IT needs. Jeff provides easy to understand solutions with both business efficiency and costs in mind. When we call on Bayworx, they are available to help, which in our business is priceless as downtime is not an option. I would recommend Bayworx to anyone in my network."
– Todd Bammer, Owner 
Moeller Bros. Body Shop, Inc.
"Bayworx was instrumental in designing and creating a complex subscription website which demanded real-time response for multiplayer and single player web games utilized by Tutors and their students with Dyslexia.
It took time and many beta tests to create the smooth flow which now exists.  They have the professionalism, expertise, creativity and tenacity to get the job done.
Bayworx continues to maintain my borp.io website to ensure it remains healthy for my subscribers. The dream of creating my software company could not have been accomplished without Jeff and Bayworx."
– Cindy Deagen
Owner
TriSensory Software LLC
borpio® llc
Webgames for Dyslexia found at www.borp.io