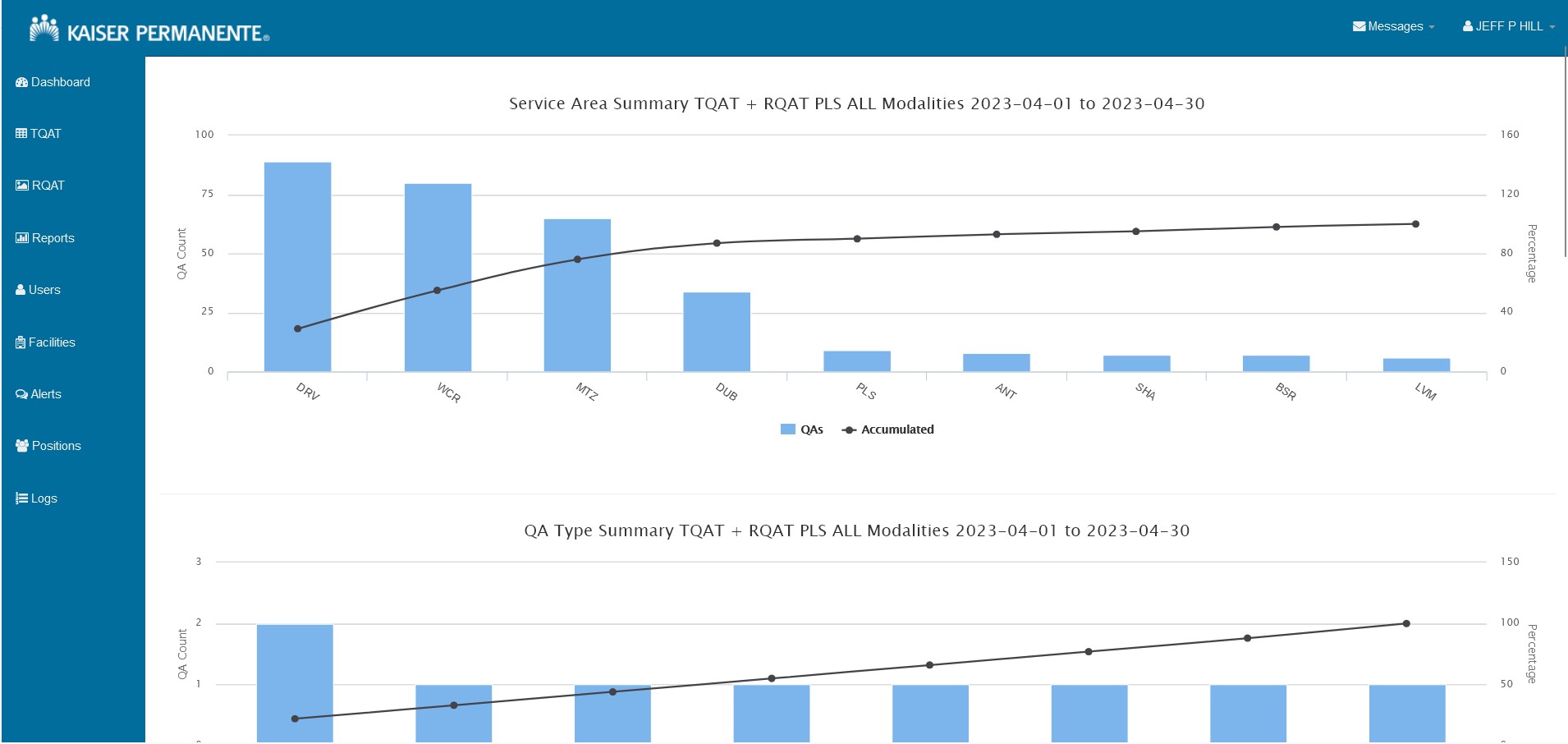 In a world where mobile devices are ubiquitous, having a customized app for your business can be the key to success. That's where our app development services come in. Our team of experienced developers can create a bespoke app for your business that meets your specific needs and exceeds your expectations. Whether you need an app for customer engagement, internal operations, or anything in between, we have the skills and expertise to bring your vision to life.
We understand that every business is unique, which is why we take a personalized approach to every project. We work closely with our clients to understand their goals and objectives, and then we use the latest technologies and best practices to deliver a high-quality app that meets their needs. With our app development services, you can reach more customers, increase engagement, and take your business to the next level. Contact us today to learn more about how we can help you achieve your goals.
How are we different?
Communication – BAYWORX LLC is a 100% on-shore, United States of America company
Partnership – We partner in our client's success on every project.  If it's not something that can help your company we will tell you the truth.
Creative – We pride ourselves in approaching each project differently.  Our creative approach to problem solving is our most valuable asset.
Experienced – We've been building applications for over 20 years.  Technology has changed a great deal in that time, but creative solutions still hold the highest value.
While each project is unique, we make use of project and budget-appropriate technologies that will help us deliver a cost-effective, highly-functioning, well designed application while keeping within your budget.