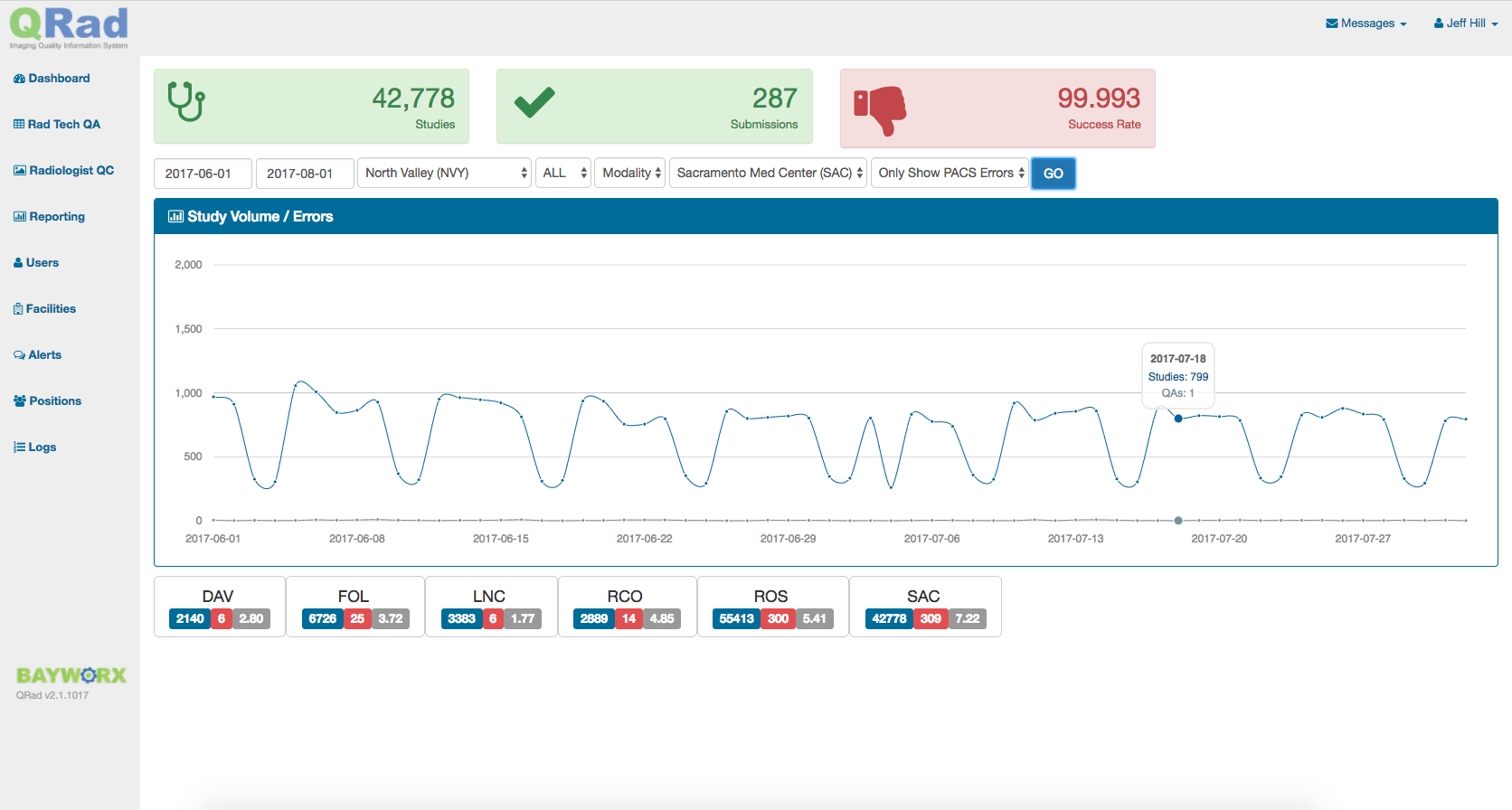 Are you tired of struggling with inefficient processes and outdated systems? Our business solutions can help. Our team of experts offers a wide range of customized solutions designed to optimize your operations and maximize profits. Whether you need help with process automation, supply chain management, or anything in between, we have the experience and expertise to deliver results.
At our core, we believe that every business has unique needs and requirements. That's why we take a personalized approach to every project, working closely with our clients to understand their goals and objectives. We then develop customized solutions that are tailored to their specific needs, resulting in a streamlined and efficient business. With our business solutions, you can unlock the full potential of your business, optimize your operations, and stay ahead of the competition. Contact us today to learn more about how we can help you achieve your goals.
We can help your Small / Medium Business grow and save money by guiding you away from technology pitfalls, building a technology growth plan and implementing tools and industry best practices.
With our site management services, we monitor your internal and cloud-based applications and stay on top of software updates.
Web and Cloud application monitoring, maintenance and backups
Server and database break-fix issues resolved before you know you have them
Managing application and OS patches
24×7 monitoring
Nightly, offsite content and database backup
Minimize internet and application outages