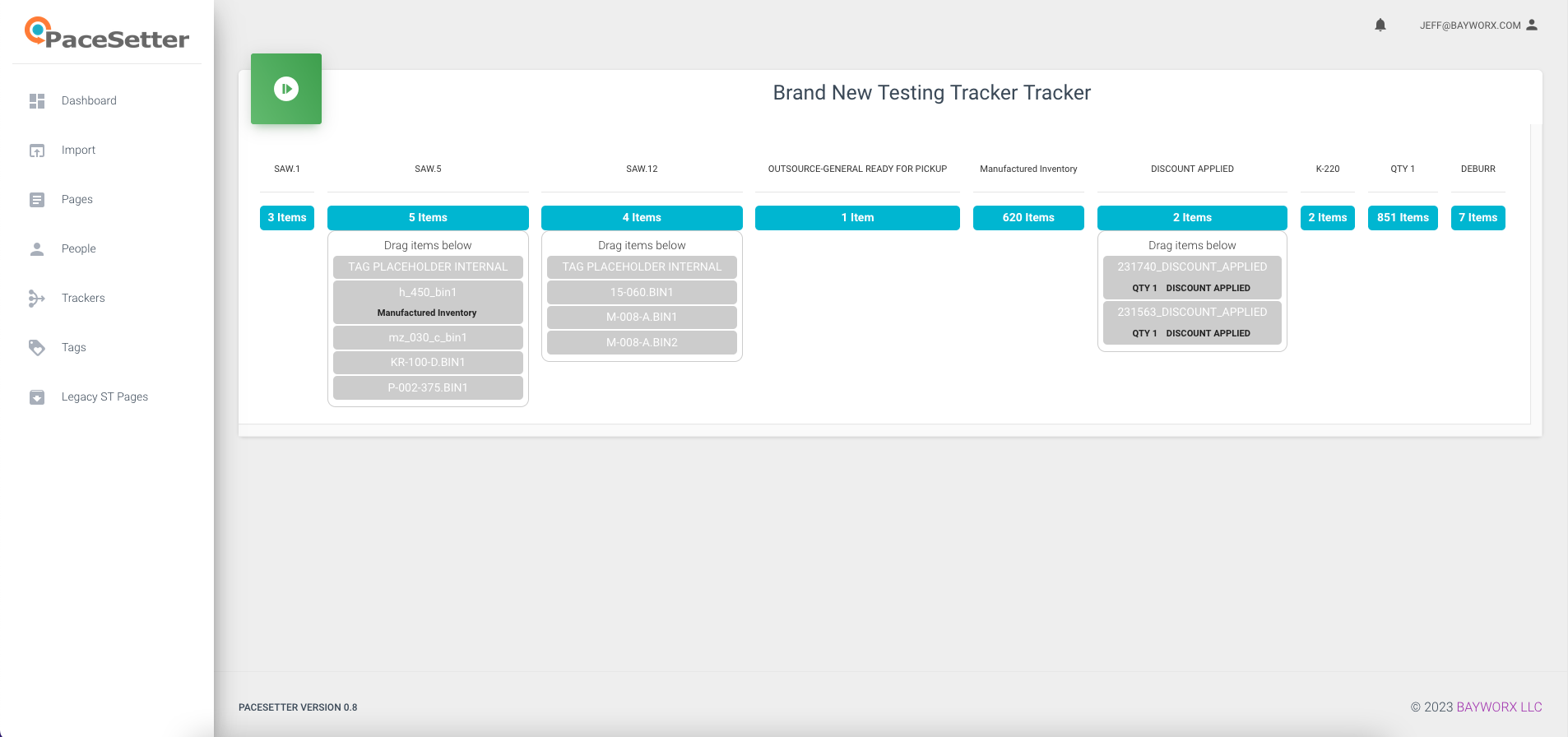 Do you find yourself struggling with multiple systems that don't communicate with each other, resulting in inefficiencies and errors? Our integration solutions can help. Our team of experts can seamlessly integrate all your systems, from CRMs to ERPs to accounting software, resulting in increased productivity and efficiency. Our solutions are designed to eliminate duplicate data entry, reduce errors, and streamline your operations, giving you more time to focus on what matters most – growing your business.
At our core, we believe that technology should work for you, not against you. That's why we take a collaborative approach to every project, working closely with our clients to understand their unique needs and goals. We then develop customized integration solutions that are tailored to their specific requirements, resulting in a streamlined, efficient, and productive business. With our integration solutions, you can enjoy a seamless workflow that eliminates errors and maximizes productivity. Contact us today to learn more about how we can help you optimize your operations.
BAYWORX has over 20 years of experience in integration projects, both large and small.  Our core business is centered around rock-solid solutions for process automation.  We have delivered everything from large-scale, custom retail CRM applications to RESTful API-based middleware for the healthcare market.  We take the middle-out approach to integration projects, focusing solely on providing our clients with the highest value for their investment.
We thrive on data-driven projects.  The bigger the challenge, the better!